LET'S CREATE

SOMETHING.
CONTACT ME

I will help You create your brand.

If You want minimal and exclusive Logo, website, book cover, package for your product or banner for social media, just let me know.
And tell me about your project.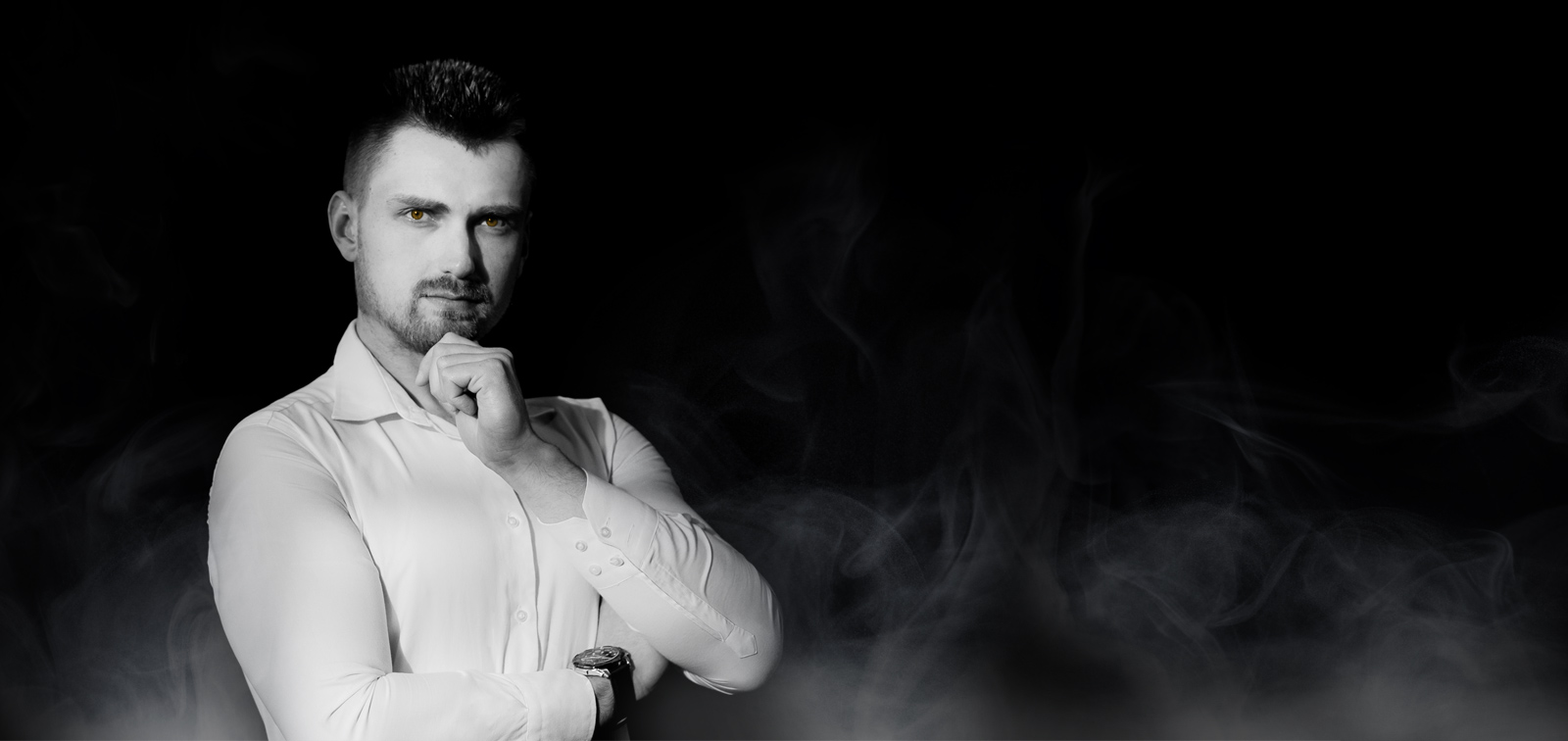 What can I create for You?
Each project is a story full of sensual experiences. Let's breathe a bit of magic, perfection, beauty, effectiveness and practicality into your project, thanks to which you will take your clients on adventures full of exciting and sensual experiences. Everything that happens around us is a moment, a moment, a situation, short or longer, every day we create a story and a legend of our life. Every second of your life is a story you are creating right now. Together, we will create something perfect and beautiful that will help you achieve your goals.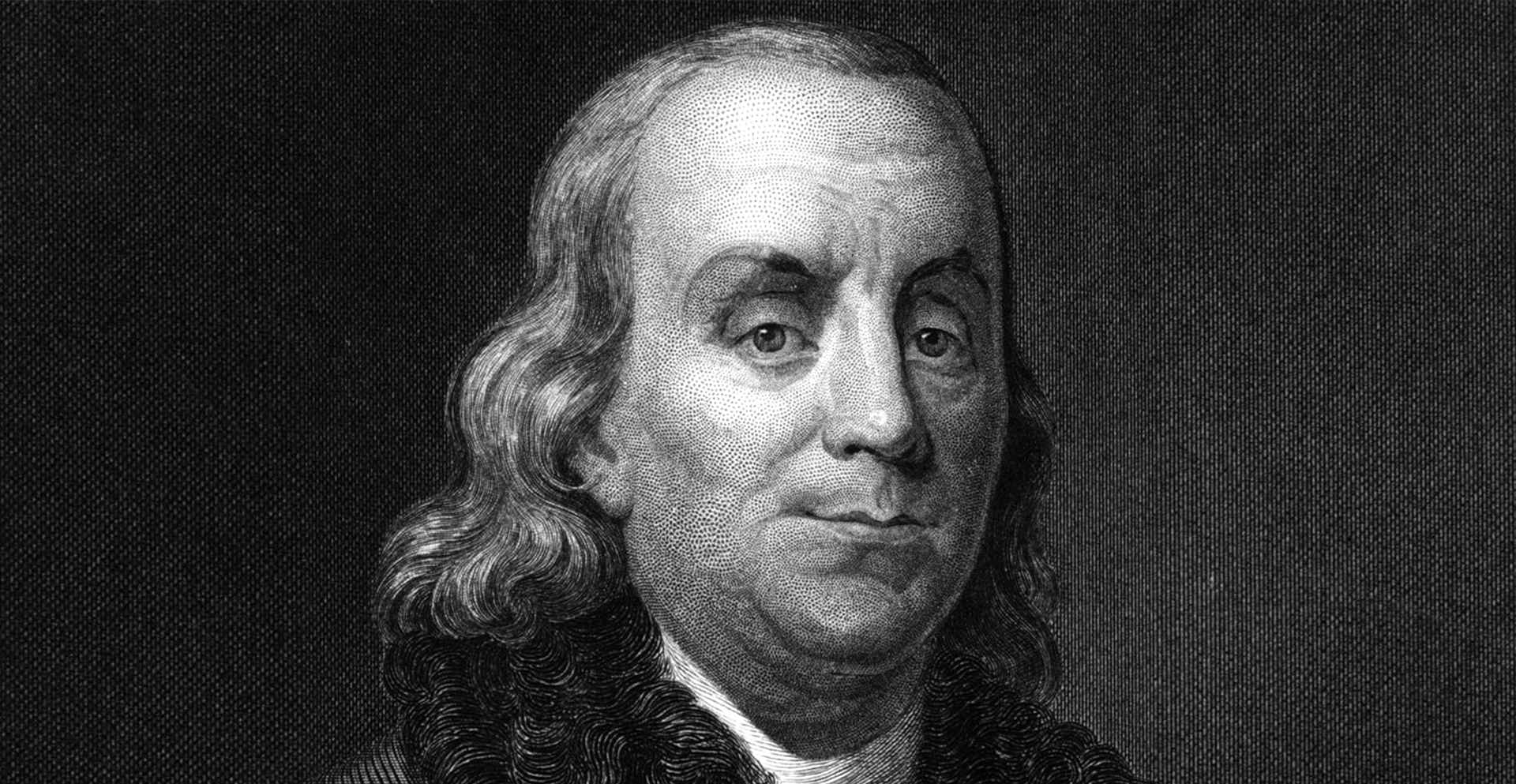 Ben Franklin writes that he tried never to overuse words meaning very categorical statements that forcefully impose on someone his…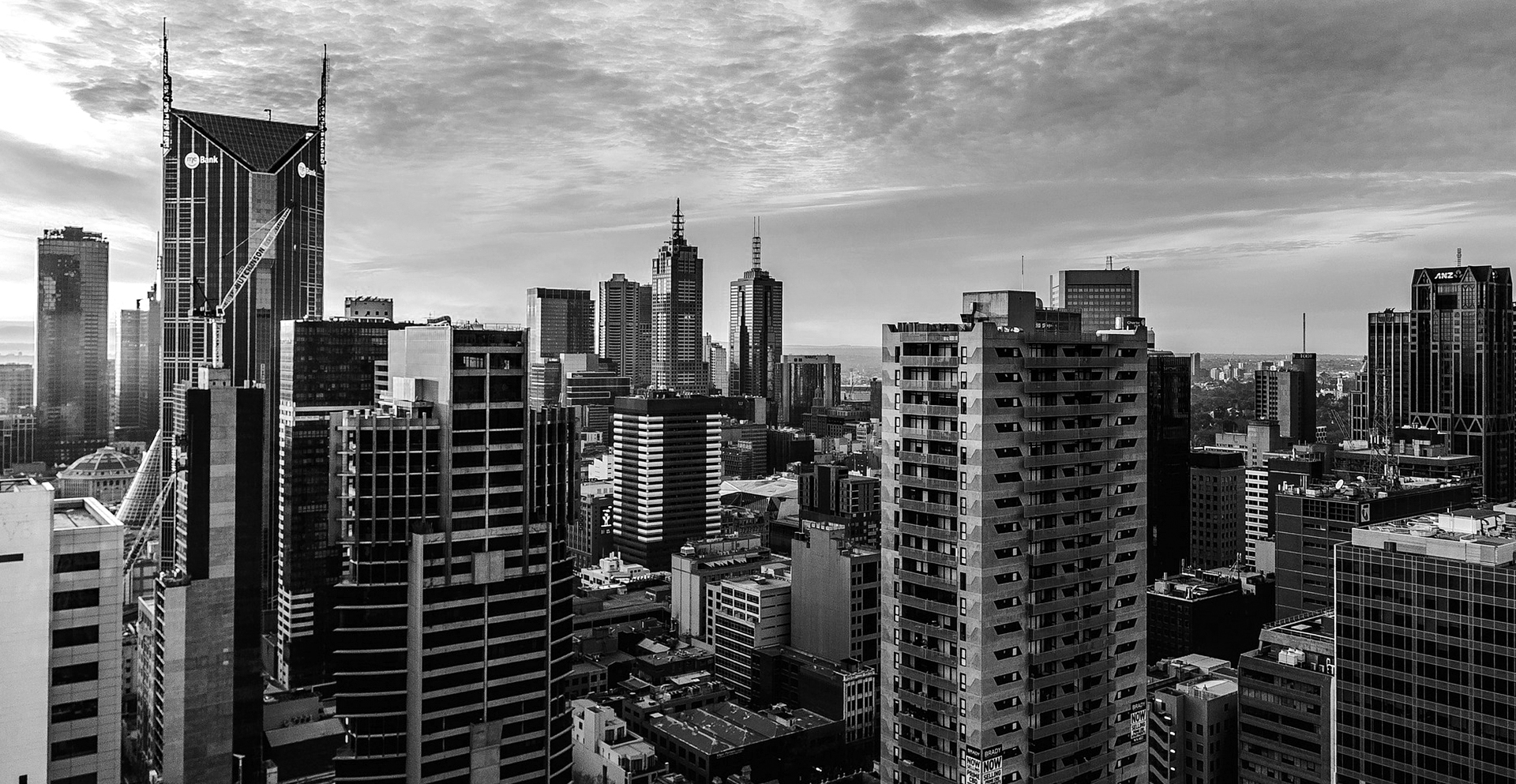 In this article, you will find 10 real estate investment ideas. According to experts, it is a safe solution, provided…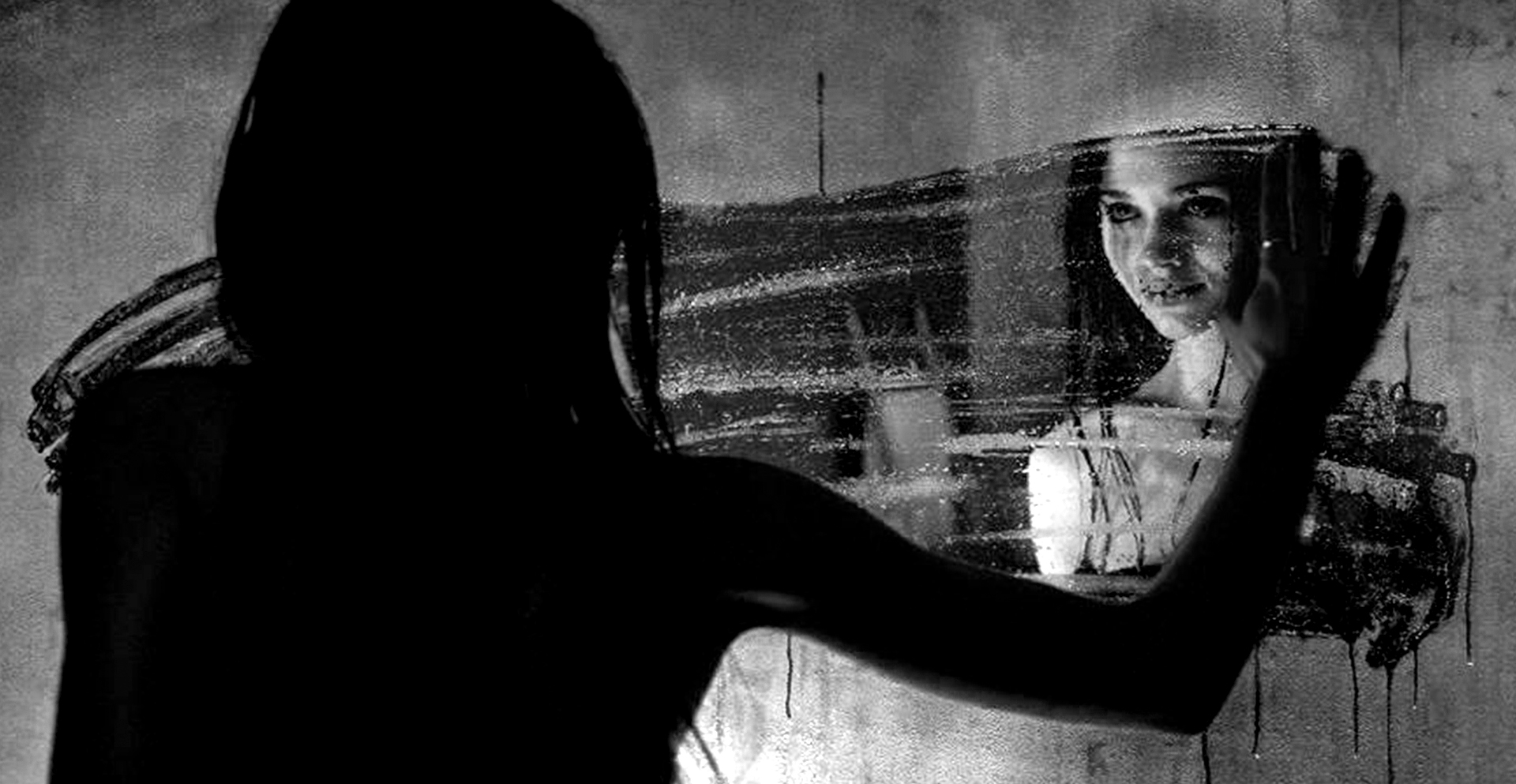 The film tells the story of a young girl who is lonely, has no friends or a boyfriend. She lacks…

Nieniejszy mail jest pułapką na osoby rozsyłające niechciane wiadomości. Prosimy o nie wysyłanie na niego żadnych wiadomości gdyż Państwa adres może zostać pernamentnie zablokowany.
alexander@secretcats.pl
. Jeśli jesteś właścicielem niniejszej strony możesz usunąć tę notkę jednak pamiętaj, że ta pułapka ogranicza niechciane maile wpadające na Twoje skrzynki pocztowe.
Scroll Up