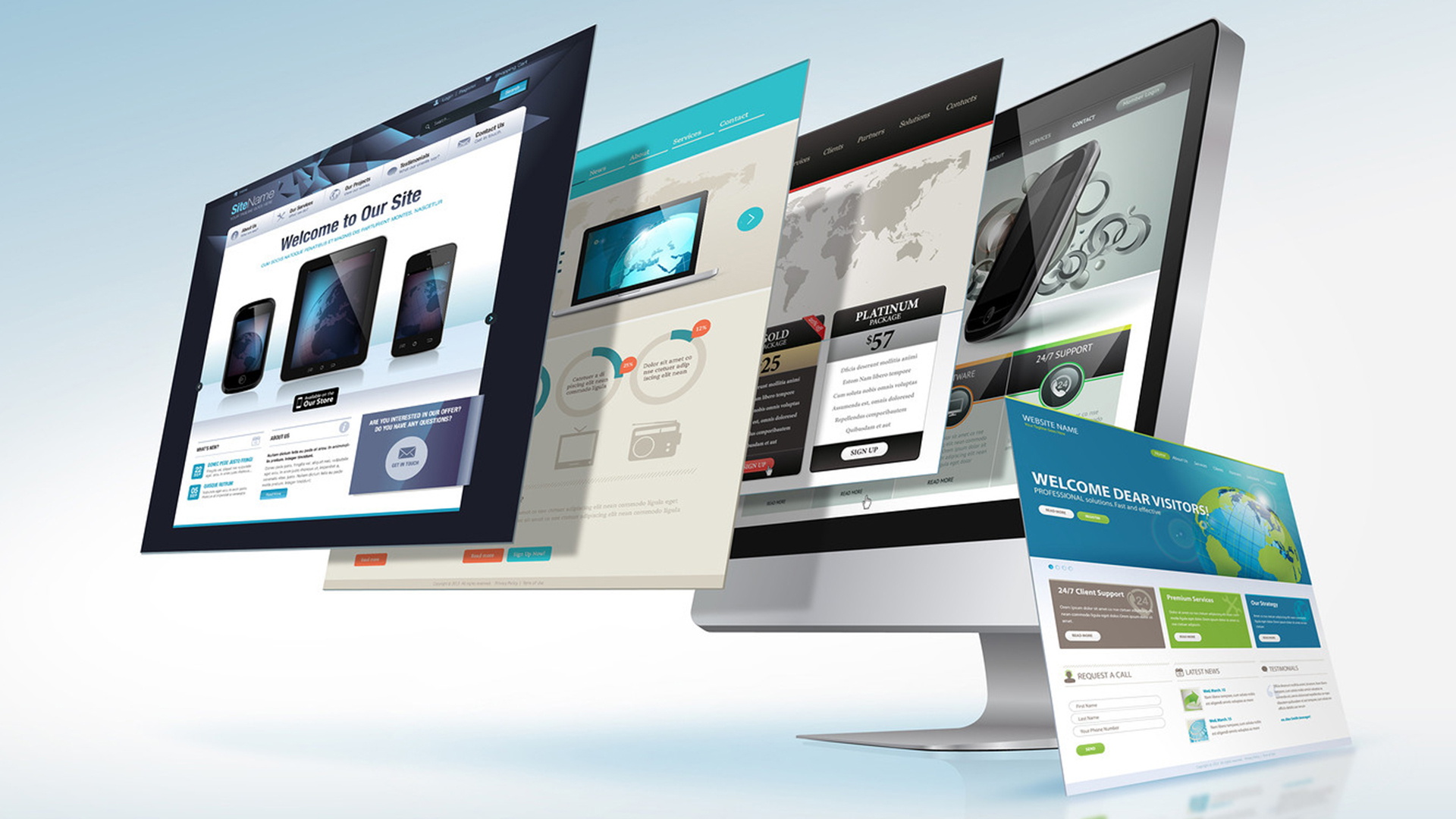 We know how to create website that sell.
The website is a key element of the company's image. Nowadays, having a website is a requirement. If you're not on the Internet, it's as if you weren't there at all. A local brick-and-mortar store may not need a website, but if you want to increase the number of customers, reach a larger audience, a website is an essential element. A professional website is not only a modern design, it is definitely not enough to stand out. That is why I create websites based on proprietary and proven strategies that will help you effectively achieve your goals.
What is a really effective website? One thanks to which you educate your clients, build the image of an expert in your field and sell your products / services every day.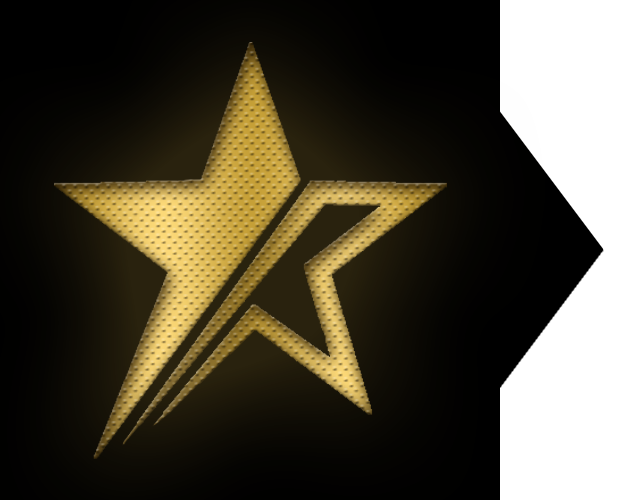 We will design a creative and modern website that will sell your products and / or services.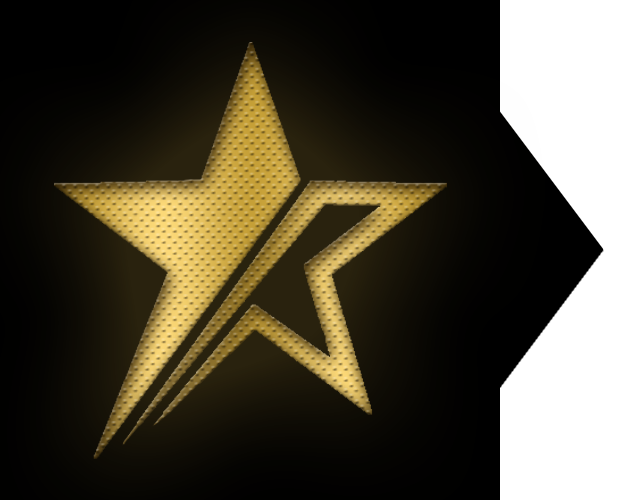 The implementation time is determined individually depending on the website design.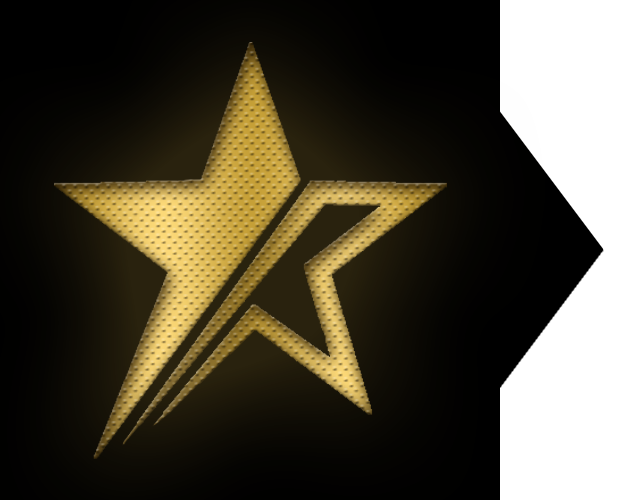 100% satisfaction guarantee. On the way to perfection, for SUCCESS.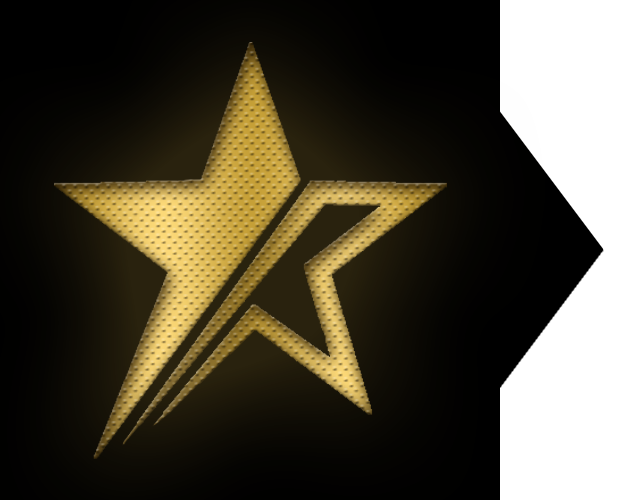 Unlimited number of corrections. We will finish the project when you are proud of it!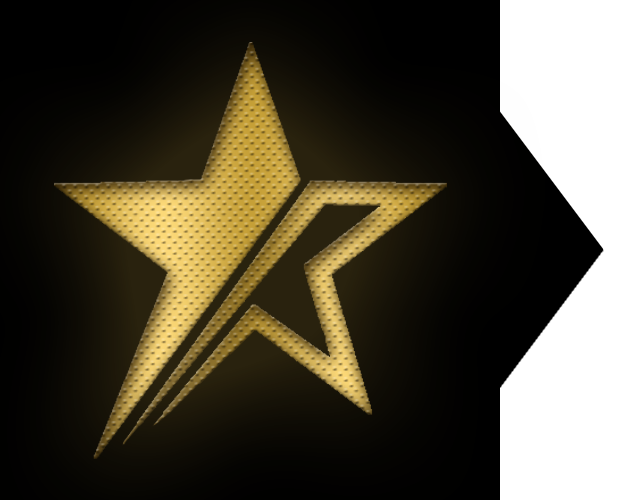 Strategies for increasing sales, efficiency and process optimization.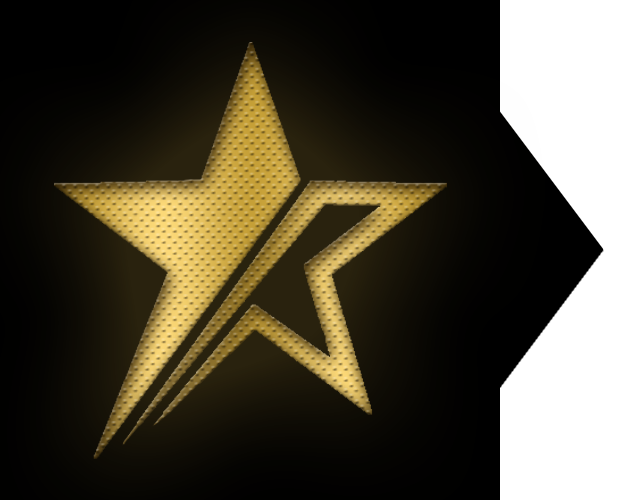 Comprehensive technical advice.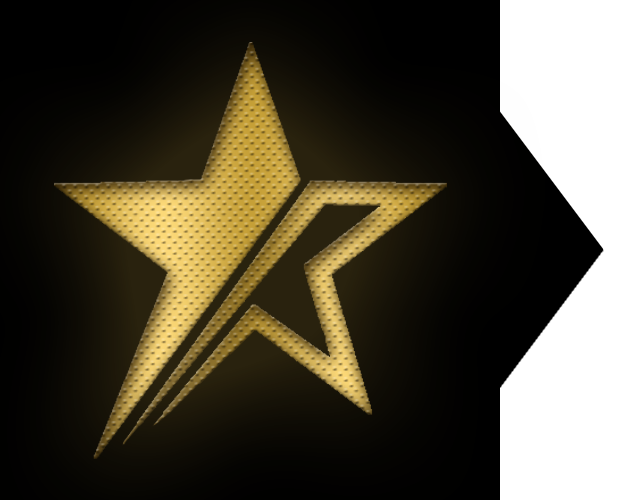 An individual and professional approach, full commitment and a GREAT passion for creation.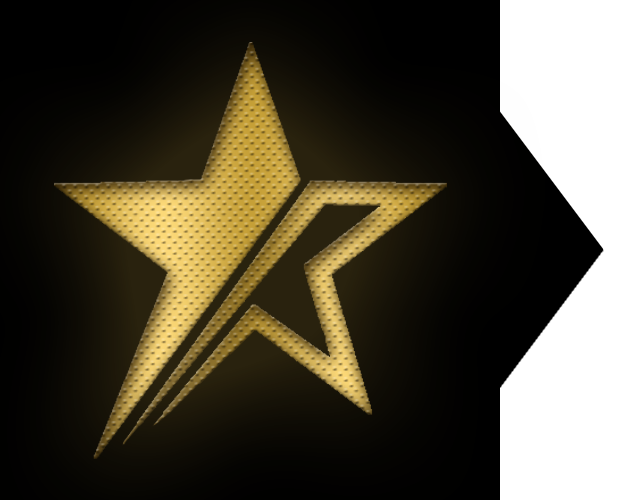 Master team. We know how to create websites that sell.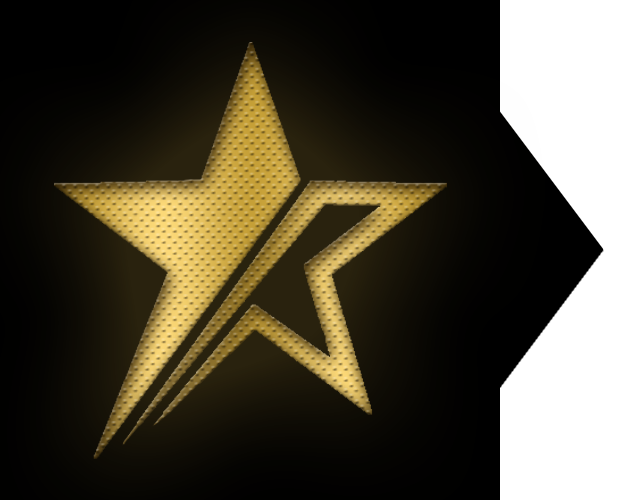 We take care to obtain the desired results so that our cooperation is fruitful and long-term.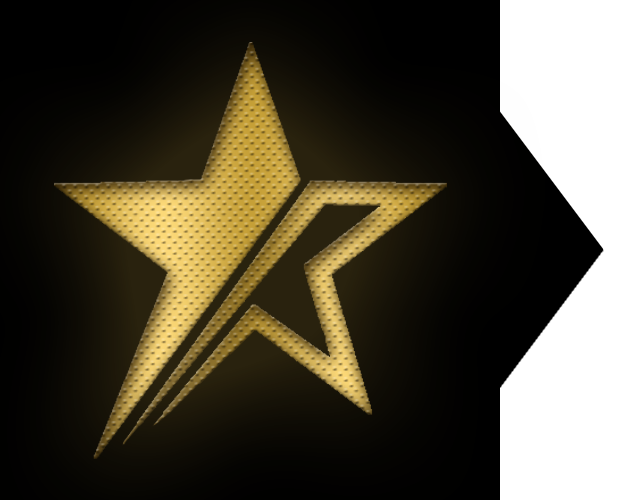 We provide everything you need, you don't have to search anymore, you are in the right place.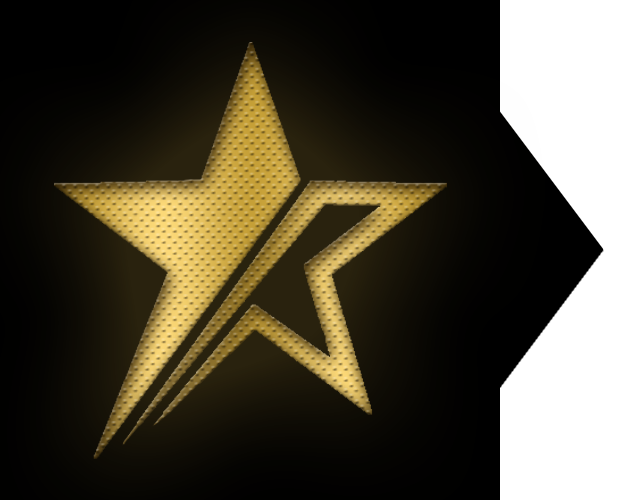 Modify the content on your own in an easy and fast way.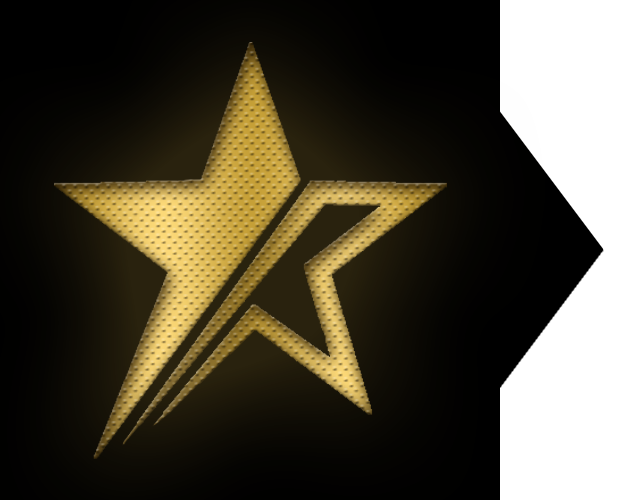 You will get a website that will attract new customers, build a strong position of your brand, and the competition will envy you.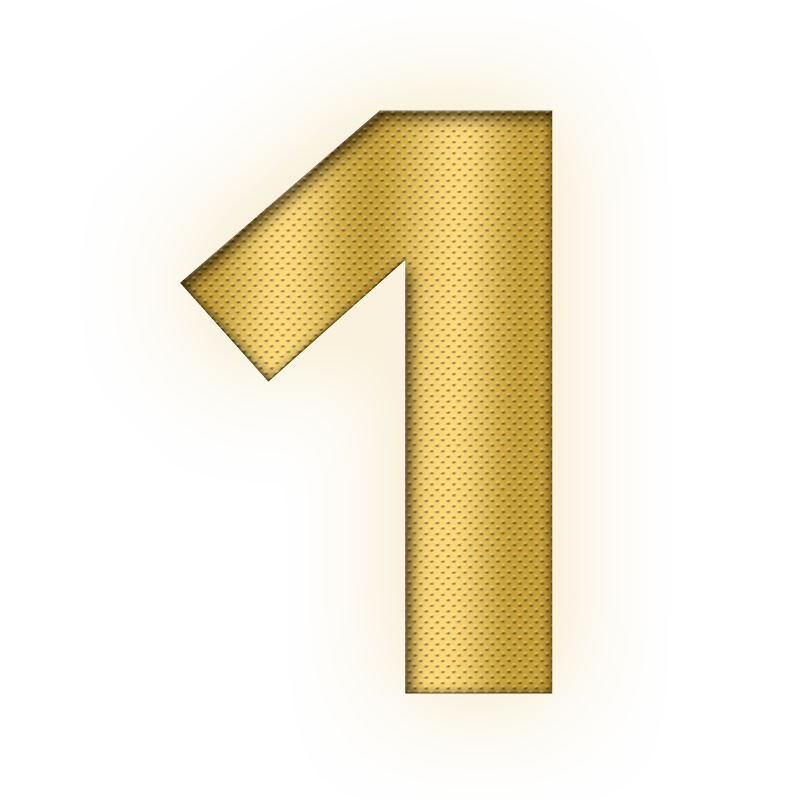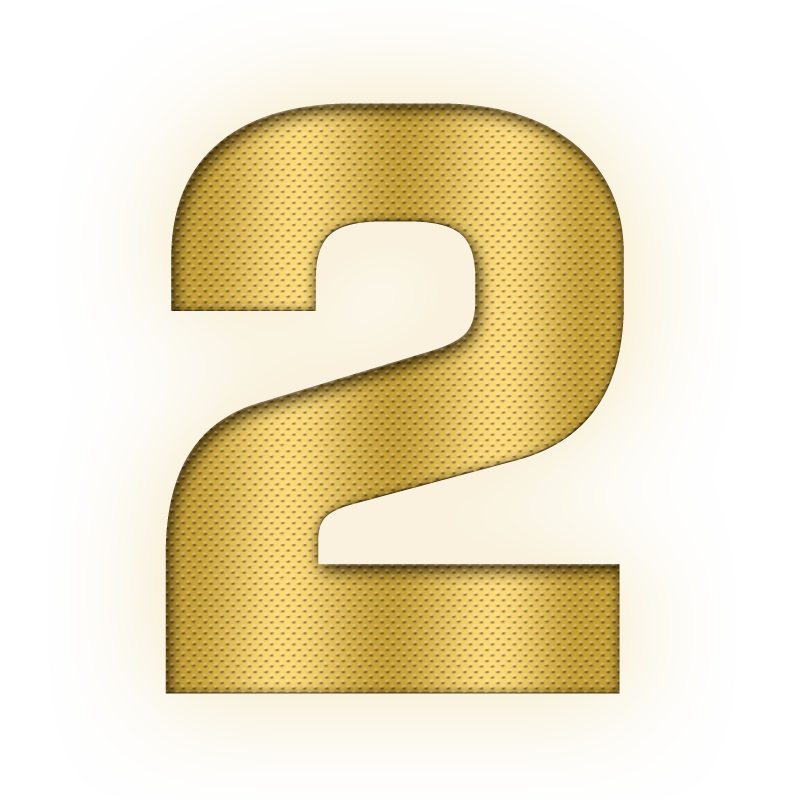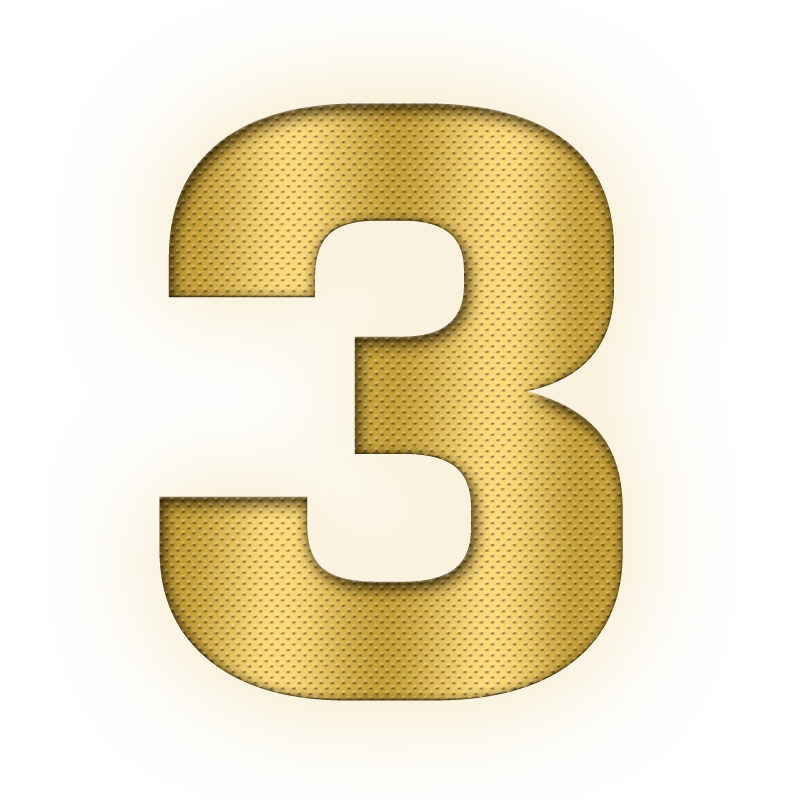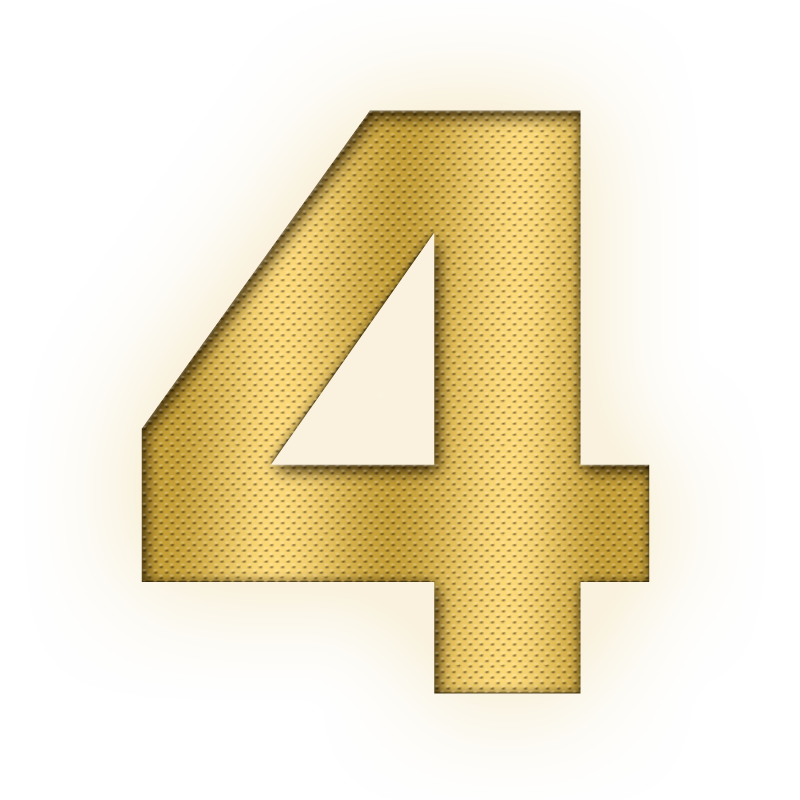 Brief
Simple online questionnaire that you can complete in 10 minutes. Brief is the first step to creating a good website, thanks to which I will get to know your needs and expectations, which will allow you to create a website that will really earn money.
Contract
We sign an electronic contract for the implementation of the project. After posting the advance payment and collecting the necessary information, I start working on your project. I will do 80% of the work for 50% of the price, the rest will be settled only after the work is completed.
Analysis

I always prepare myself thoroughly for action. I precisely define the group of recipients and get to know your competition to help you stand out. I create a portrait of the ideal client so that the website fulfills its task.
Plan
The foundation for a perfect design is a good plan and strategy. I develop various concepts, ideas, ideas to create an effective action strategy for your website.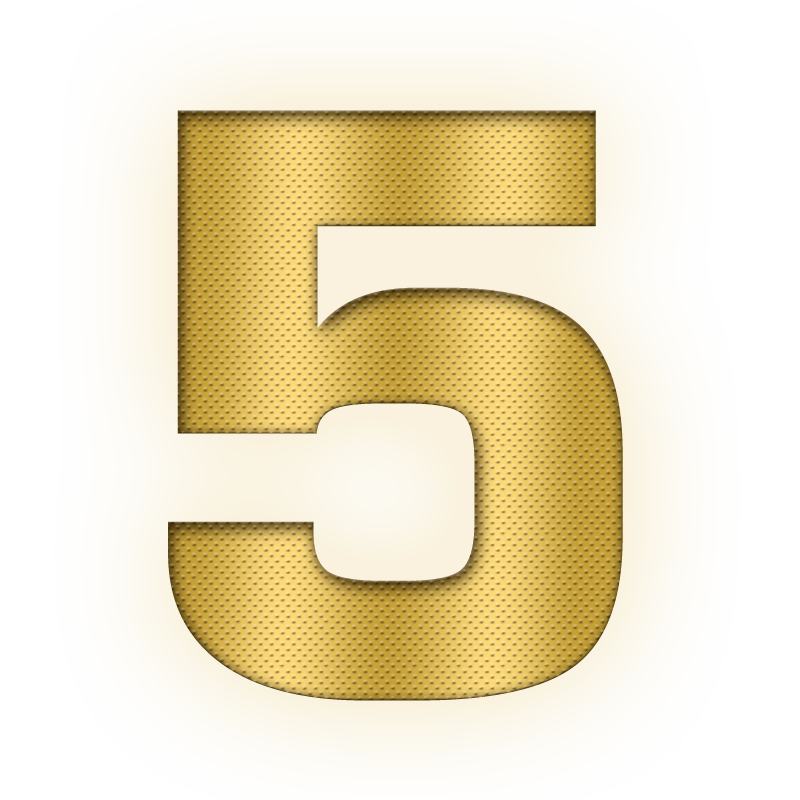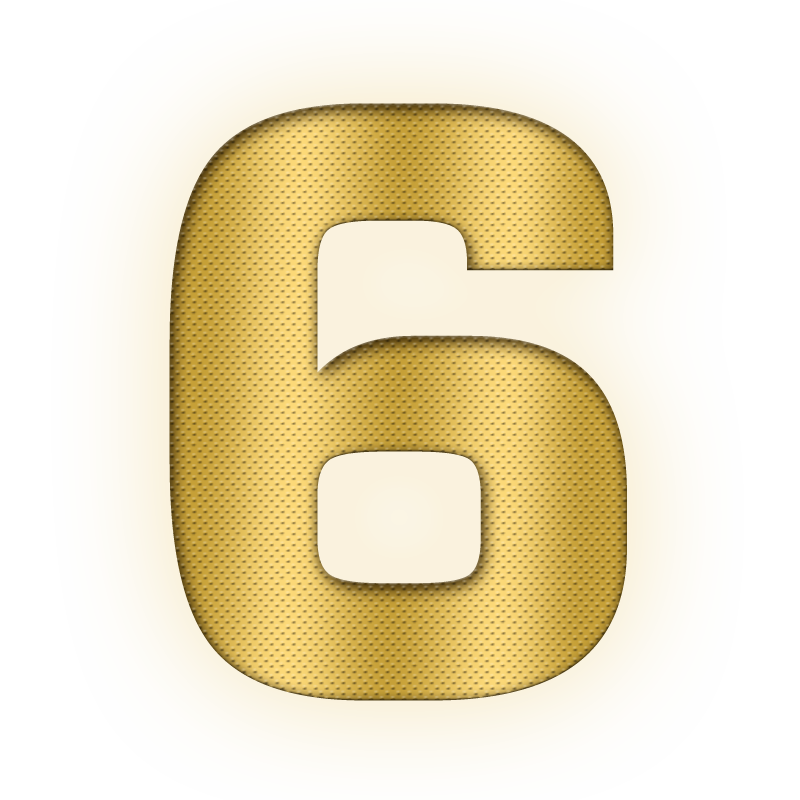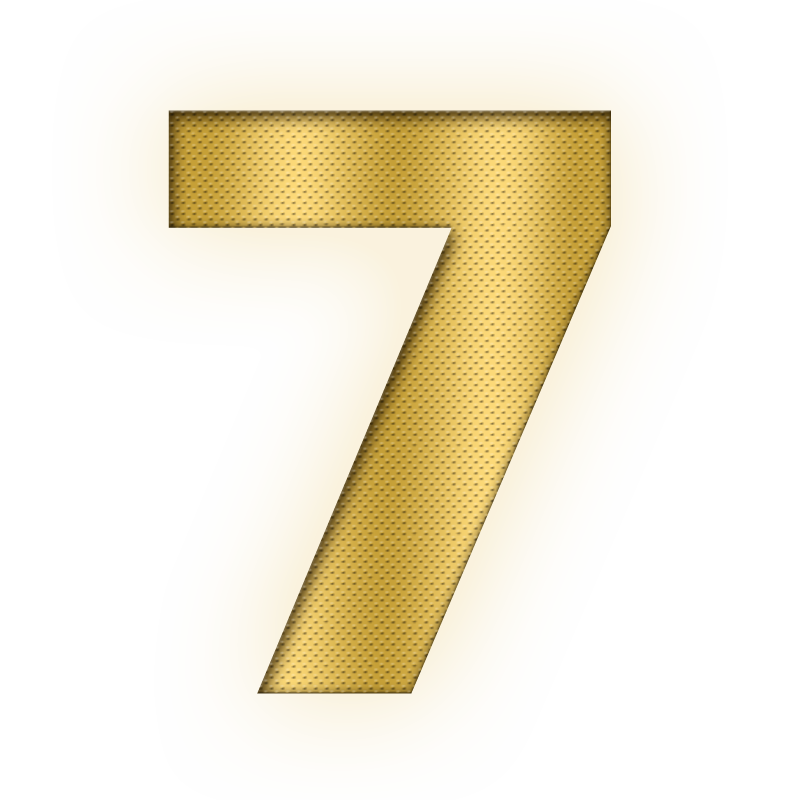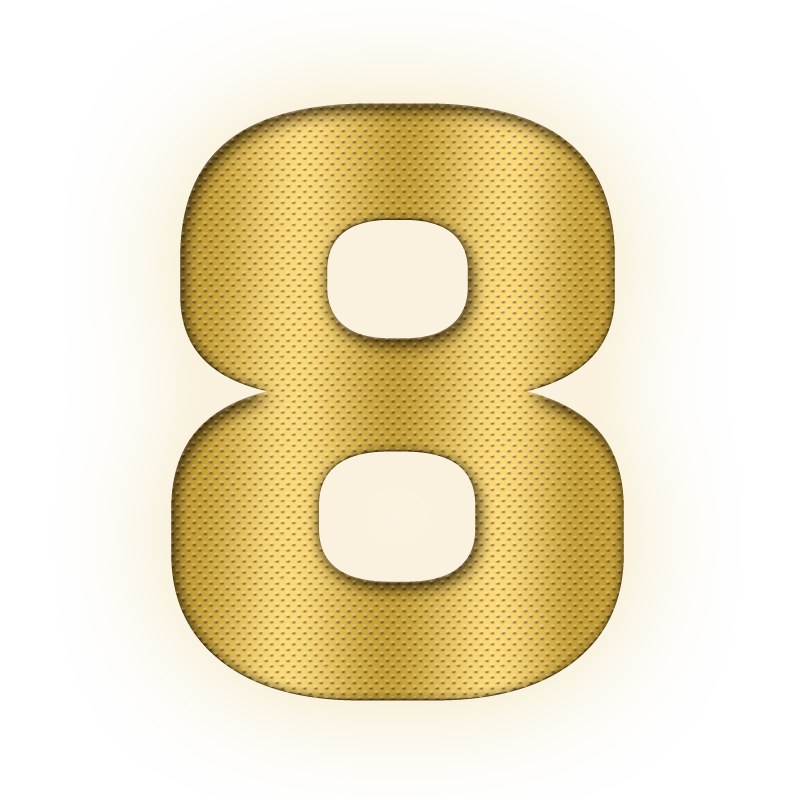 Realization
We create modules and website design. I need about 14 working days to prepare your website. Depending on the number of current orders, this time may be slightly longer.
Grinding

We make corrections and corrections. Unlimited number of corrections, which will be implemented immediately until you are fully satisfied. We carry out final tests and configurations.
Final version

The final version will be created only when you are fully satisfied with all the effects of my work. On average, creating a site with a guarantee of success takes about 1-2 months depending on the project.
Publication

After the works are completed, we settle the second 50% of the project price. In the last step, we launch the website online and submit it to the google registry so that it is visible in search engines.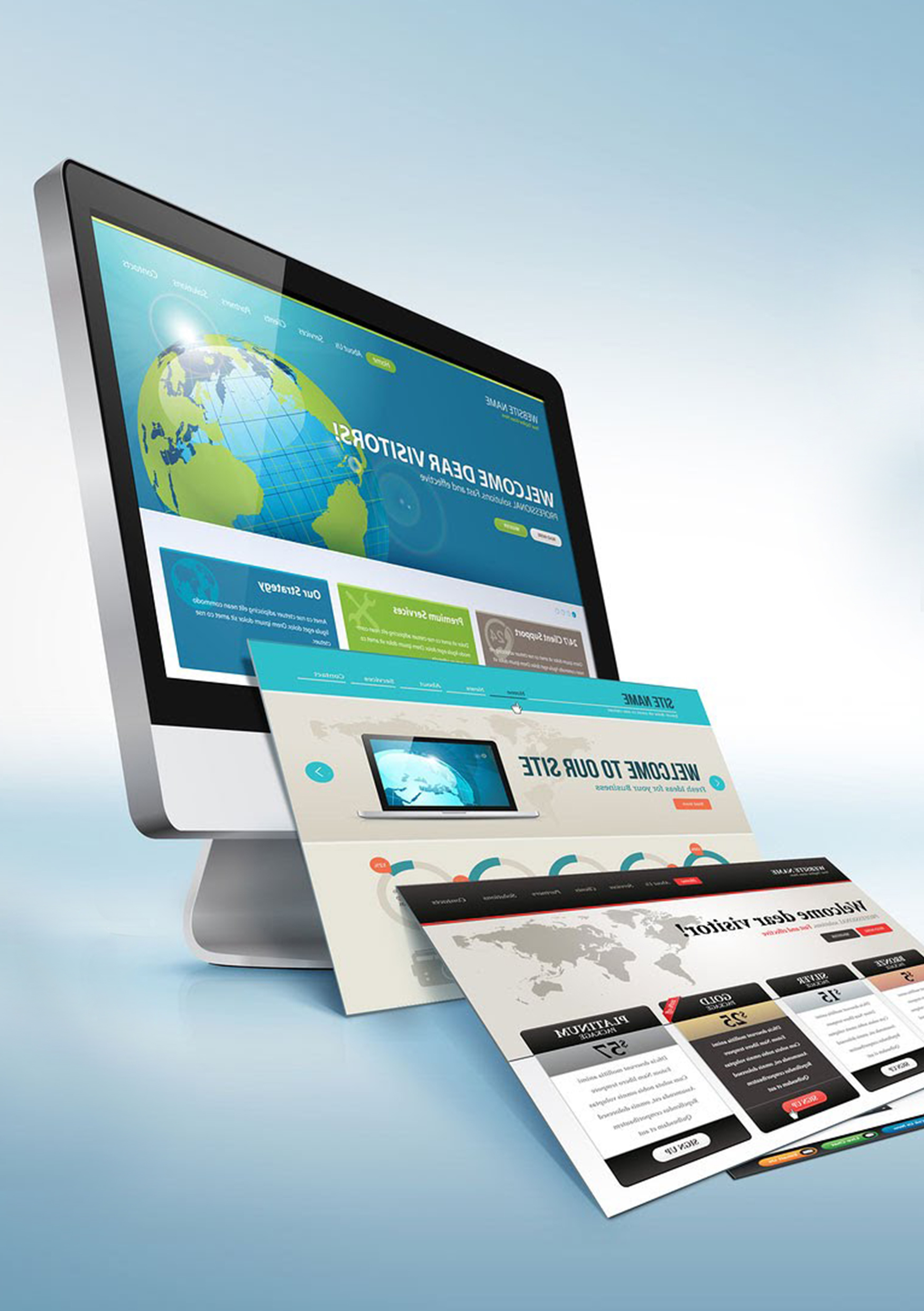 A proprietary strategic model, developed individually for your site.

Managing blog entries, pages and subpages in an easy and fast way.

Responsiveness. A website that adapts to mobile devices: phone, tablet, laptop, desktop.

Contact forms.

Managing the slider on the home page.

Possibility to create a photo gallery.

Administration panel for content management CMS Wordpress.

Author's individual graphic design.

Integration with Social Media: Facebook, Twitter, Google Plus, Youtube, Instragram.

Introduction of content and photos to the website.

Corrections and verification of the website before its publication.

Post-project technical assistance.

Unlimited revisions. We will finish the project when you are proud of it!
If an item has not been replaced and you would like to include it in the project, please contact me.
For a company, results and measurable effects count. If a page does not fulfill its purpose, it is only suitable for kicking it off the Internet! The recipients who visit your website should react to the content as you want. If you want a website that will effectively sell your products and help you build a strong brand, you've come to the right place. Contact me, tell about your project and I will provide you with an individual quote you cannot refuse.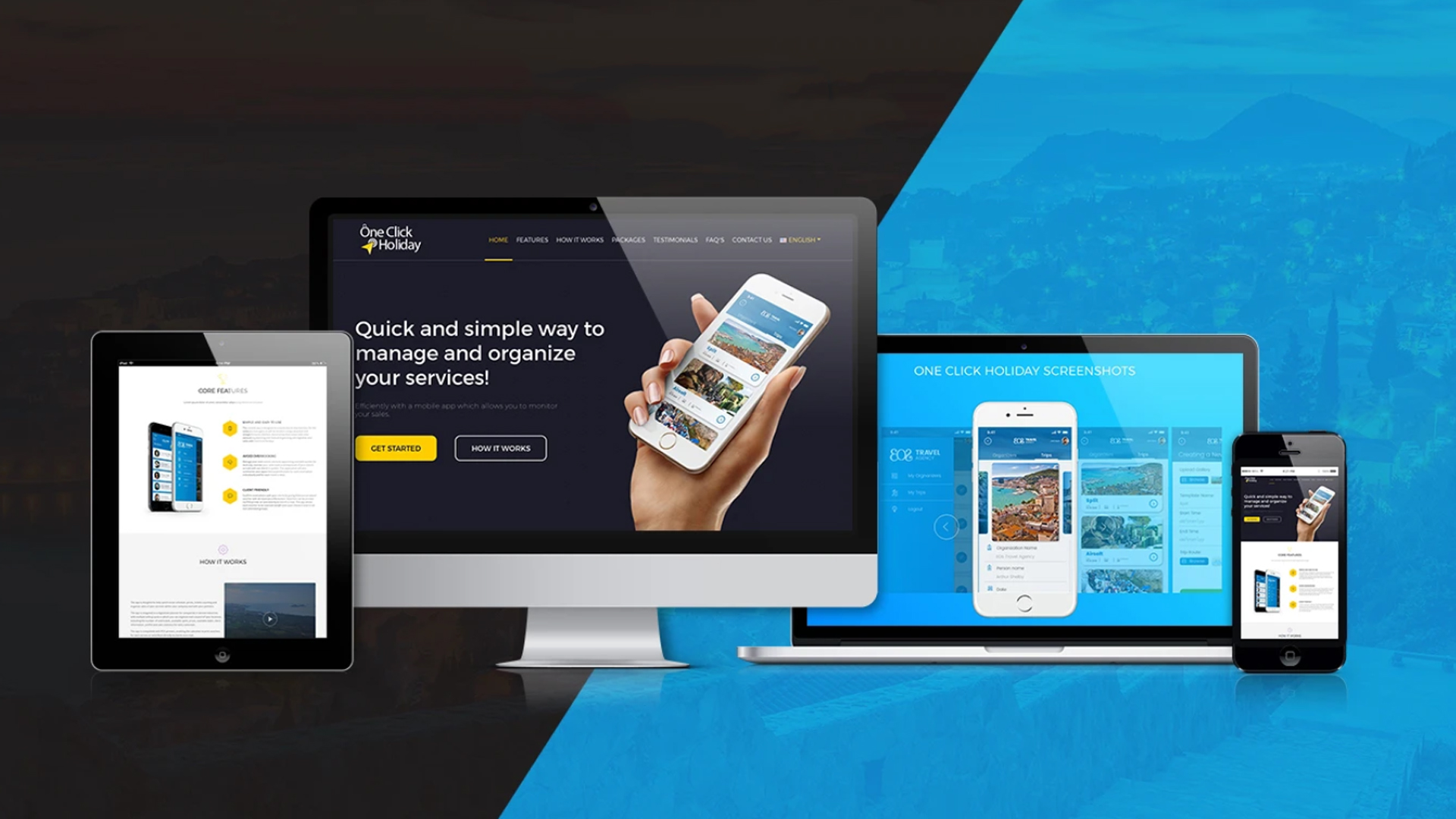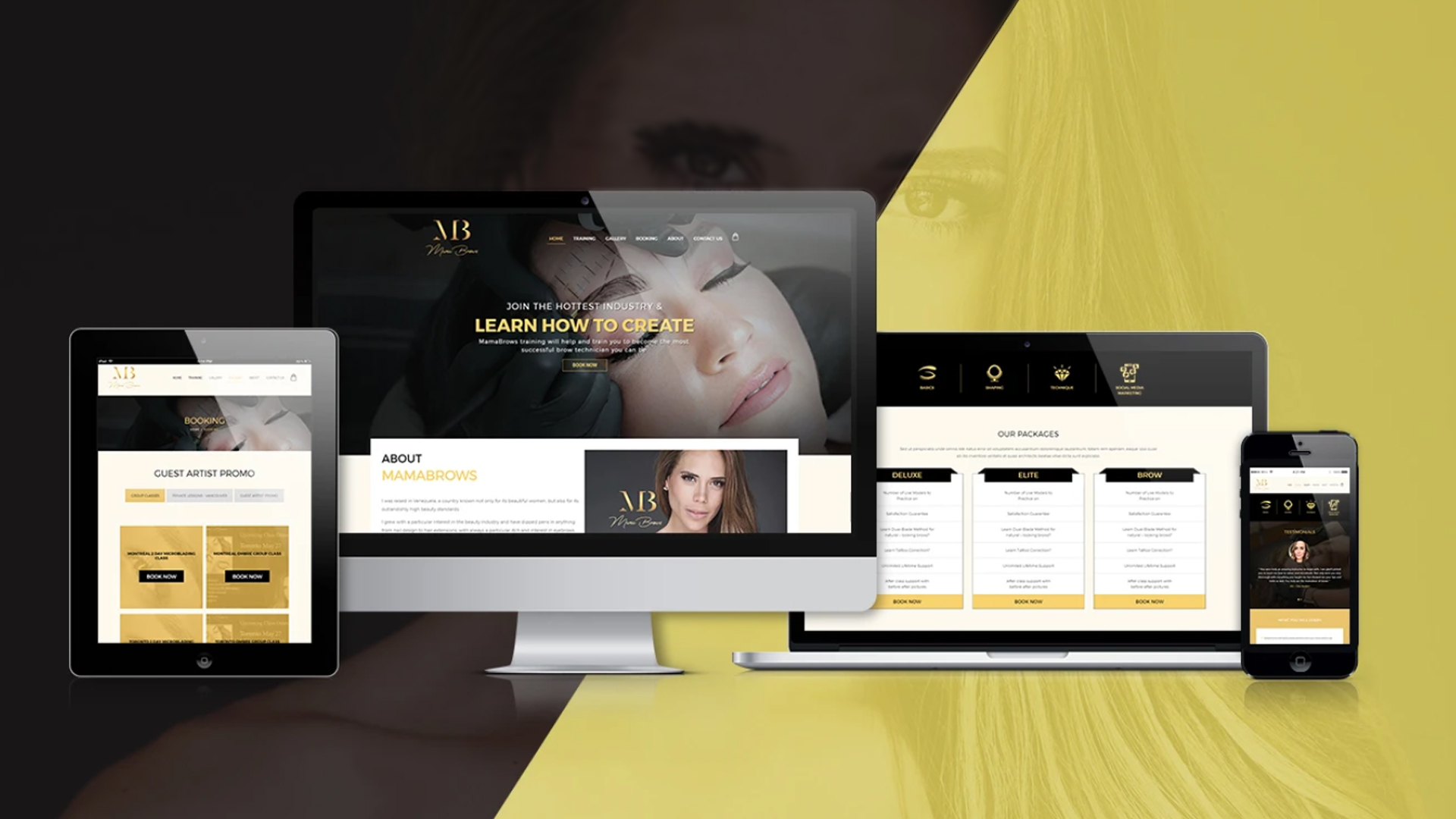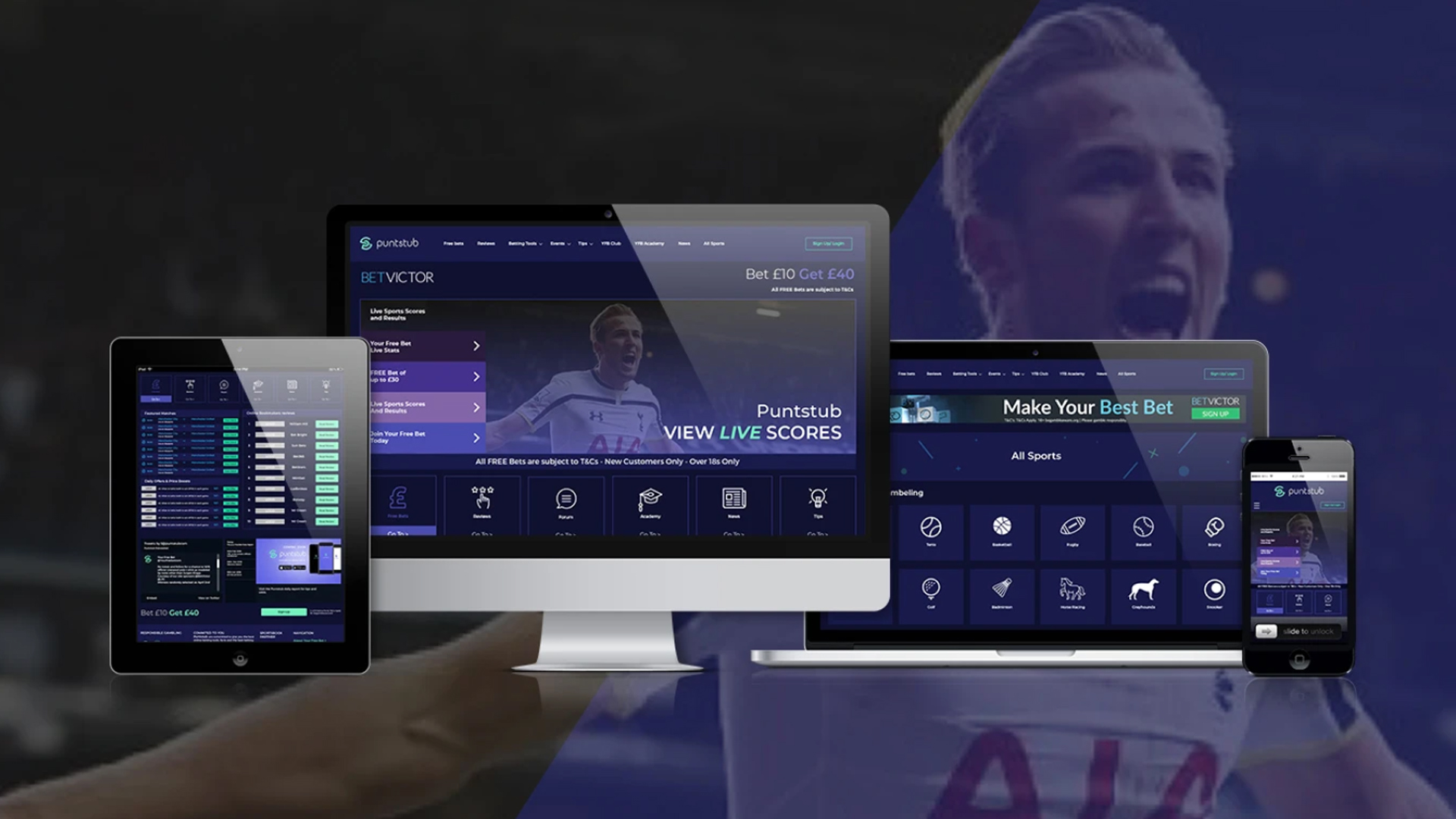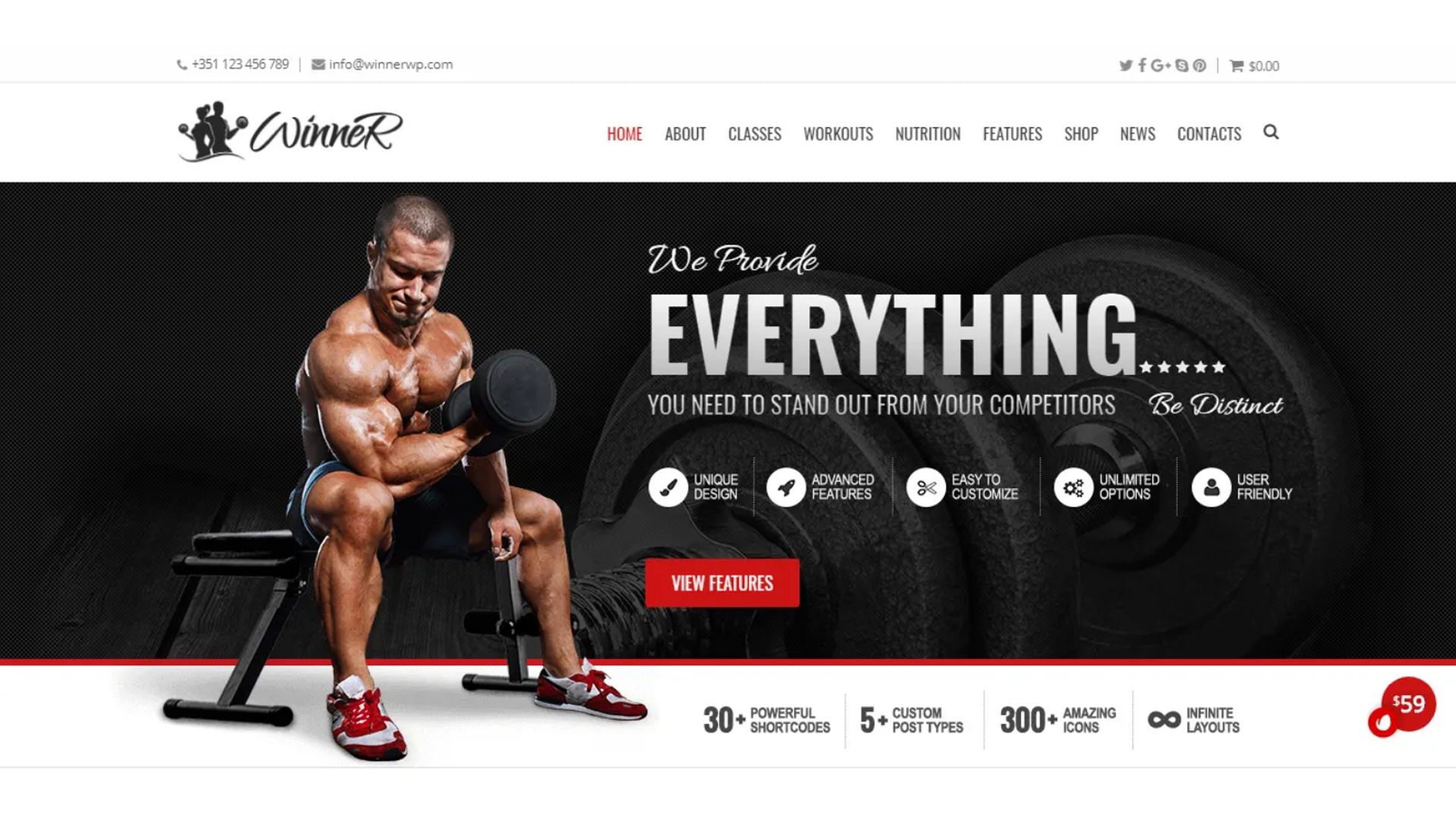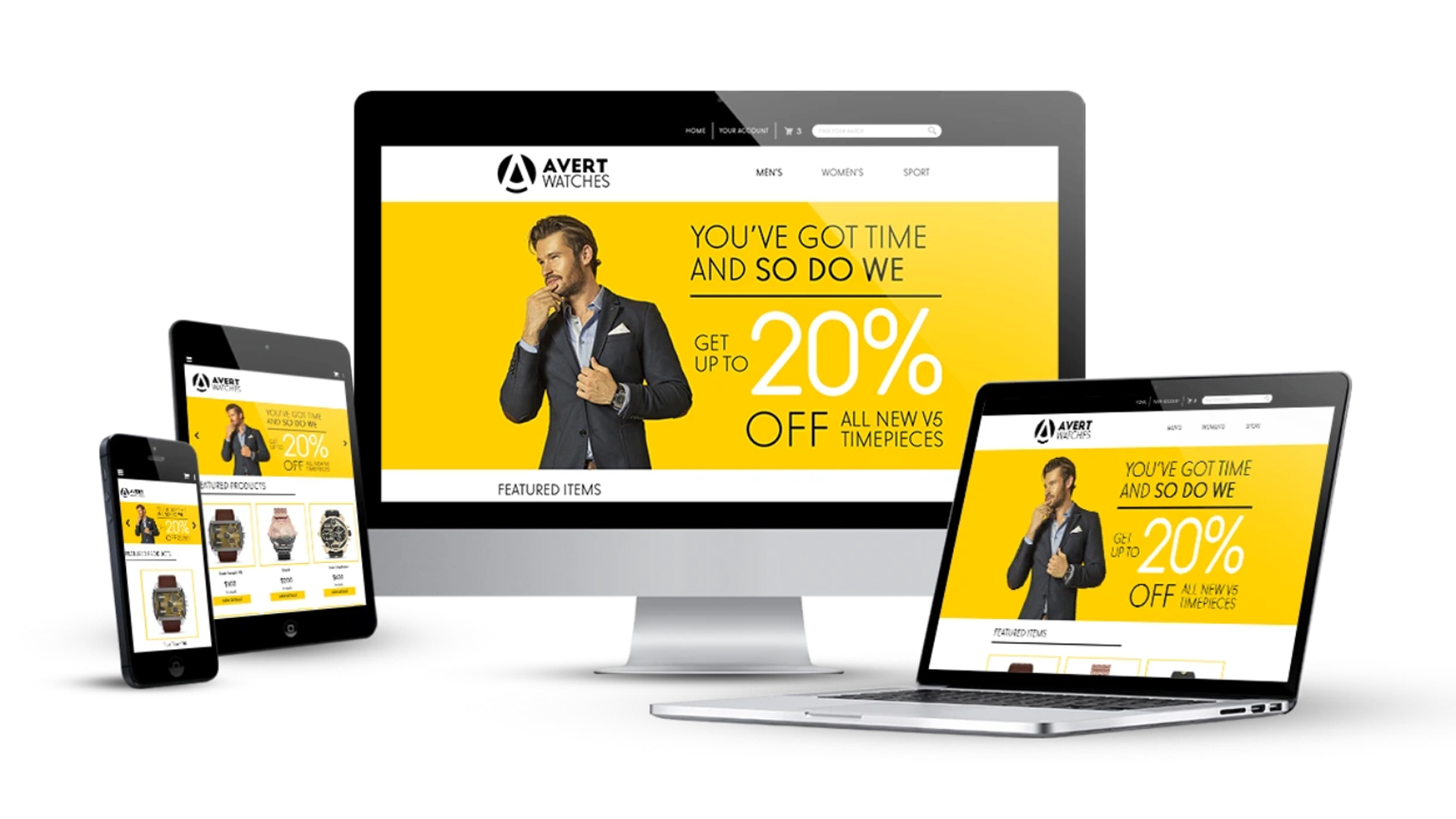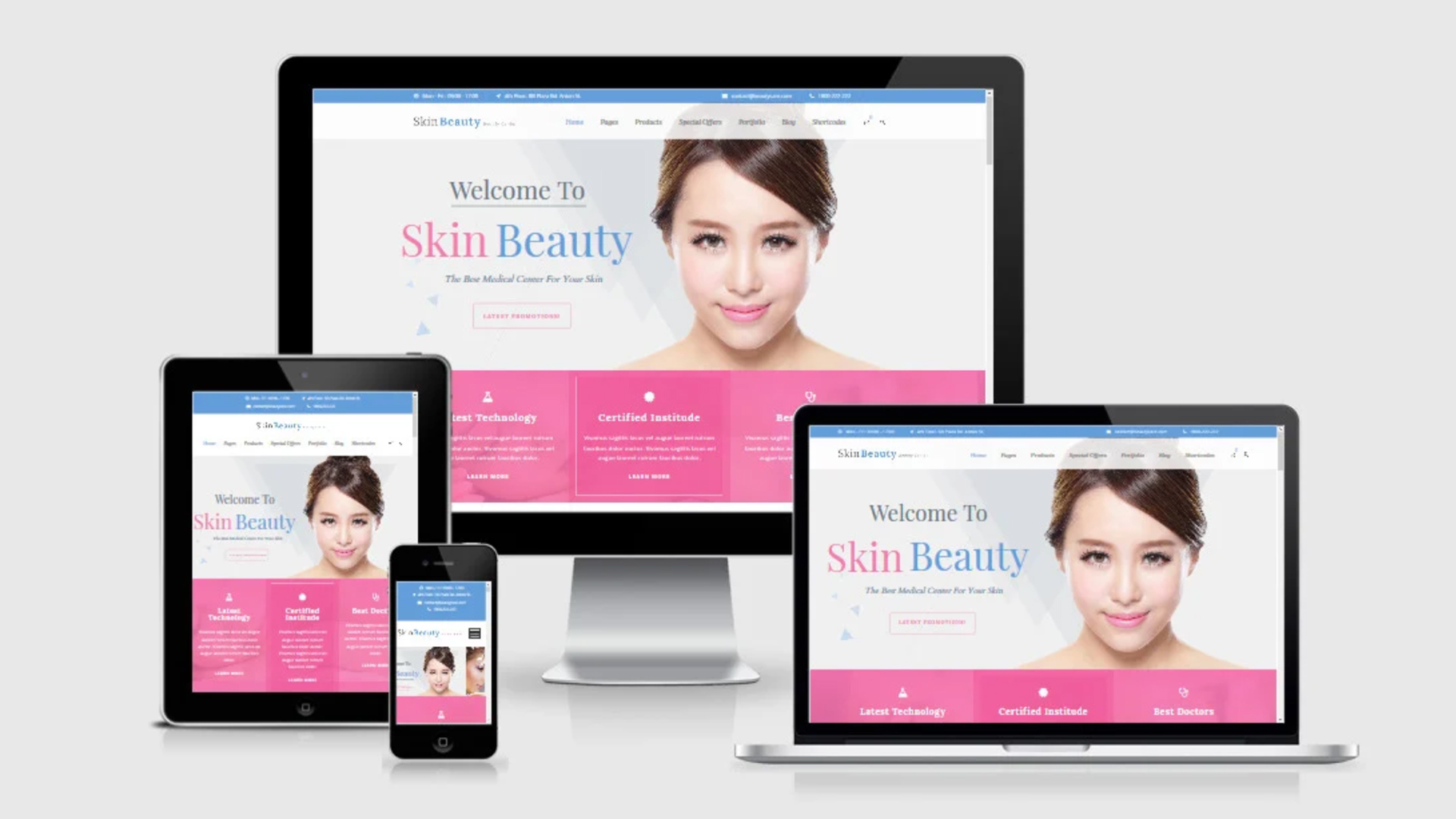 Nieniejszy mail jest pułapką na osoby rozsyłające niechciane wiadomości. Prosimy o nie wysyłanie na niego żadnych wiadomości gdyż Państwa adres może zostać pernamentnie zablokowany.
alexander@secretcats.pl
. Jeśli jesteś właścicielem niniejszej strony możesz usunąć tę notkę jednak pamiętaj, że ta pułapka ogranicza niechciane maile wpadające na Twoje skrzynki pocztowe.
Scroll Up